BUSINESS IT SECURITY
Learn about our IT Security platform
DNS Security
Our Domain Name System (DNS) solution is a resilient, reliable, scalable foundation for core enterprise services. DNS caching enables lower latency for a superior user experience. Learn how to better protect your DNS.
Video Security
Our powerful cloud-managed video platform gives you the tools you need to get a better return on your loss prevention efforts and improve security, both cyber and physical. All while reducing the burden on IT and operations.
Network Security
Network detection and response (NDR) solutions are a critical component of modern enterprise security, enabling security teams to rise above the noise of false alerts and sprawling hybrid environments. See how Zyeus can help
Partner Network
Integration Experts
We specialize in enterprise IT integration and partner with companies like Cisco and Grandstream to offer enterprise level products to our clients
Every SparkplugIP technician goes through an intensive training process, and we maintain an environment of constant learning, so no device is too new, no technology too complicated.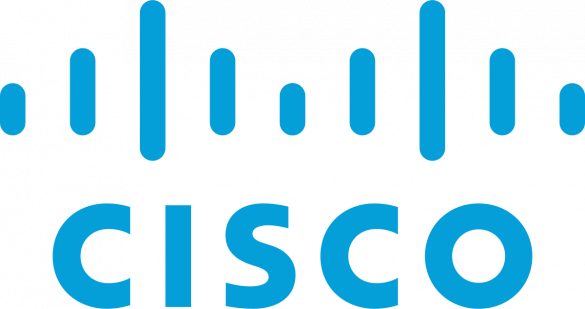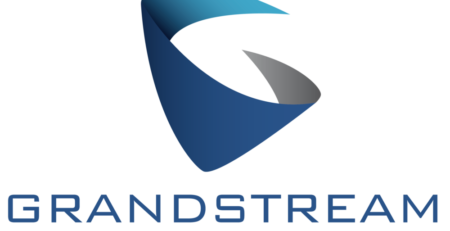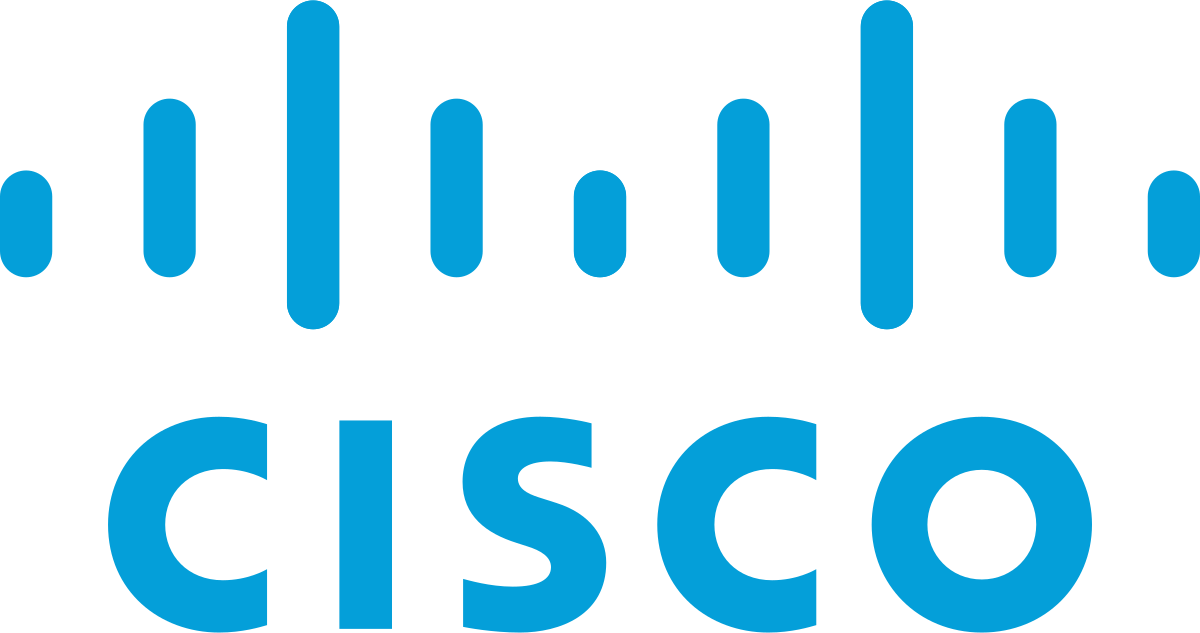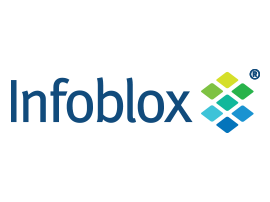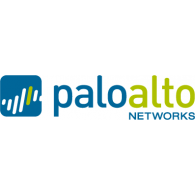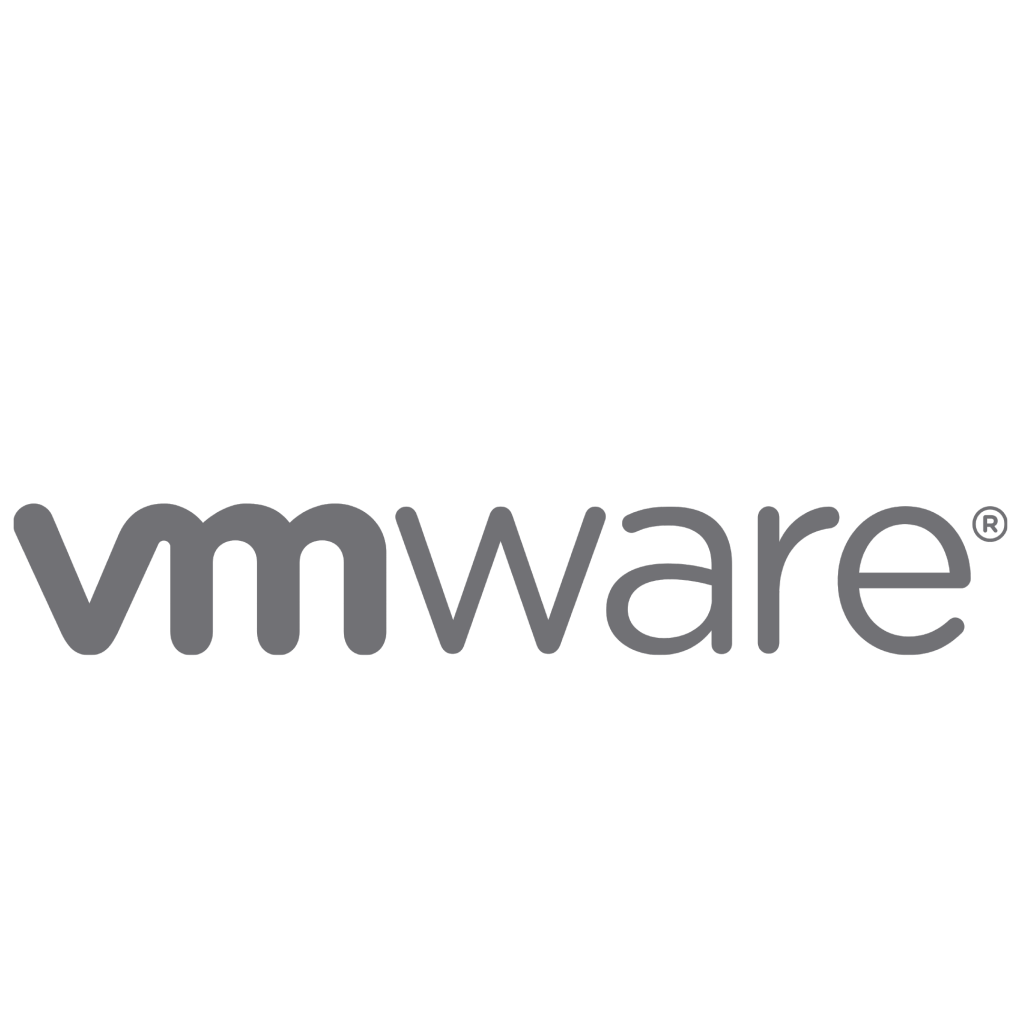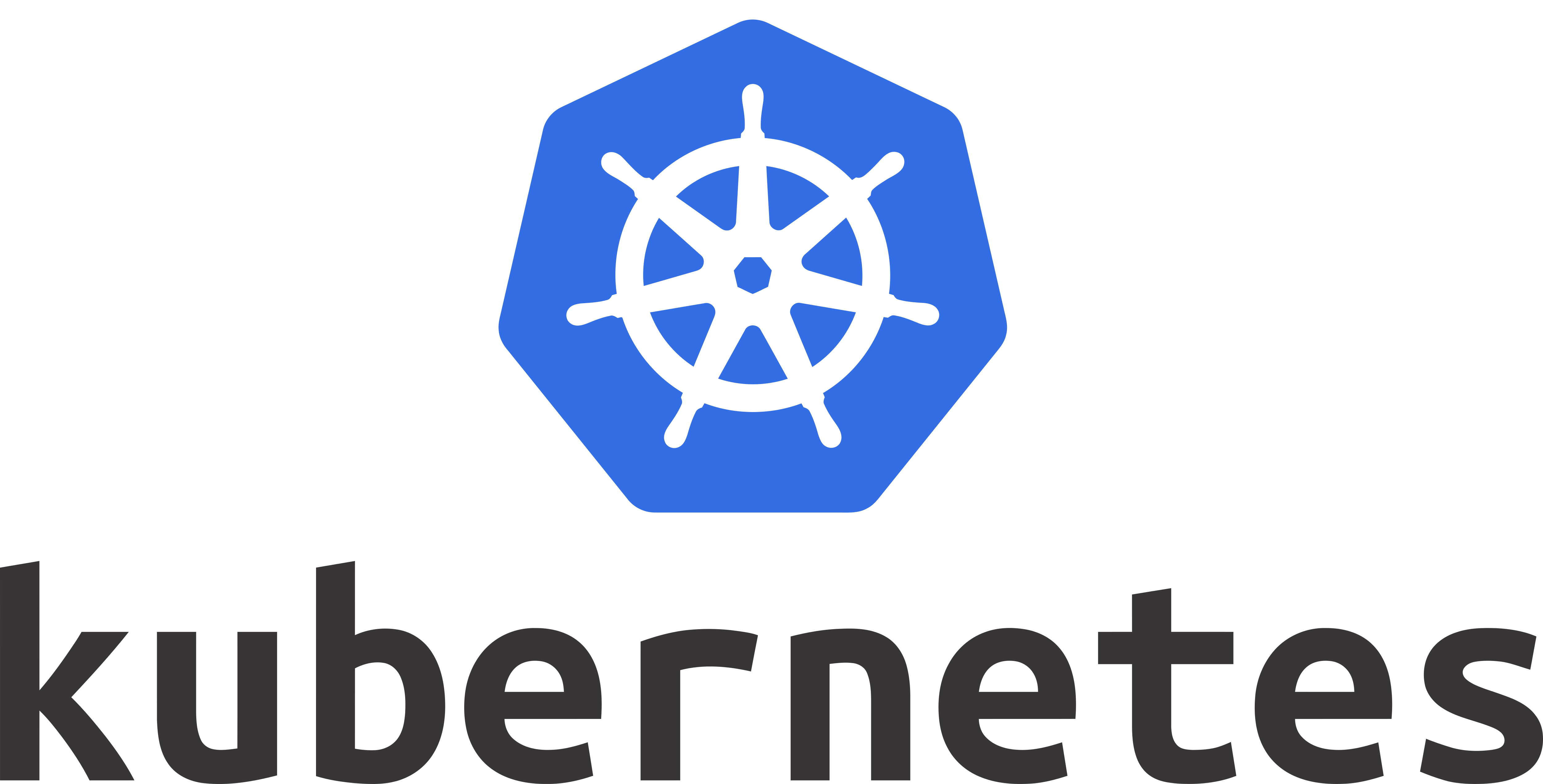 Sparkplug IP News
A hub for techies of all levels
Have questions?
Frequently asked Questions
How can 5G help my business ?
5G has speeds of up to 2Gbps and can be integrated into our SD-Wan platform. We can run any existing infrastructure over 5G including MPLS.
How much can I save with SD-Wan ?
SD-Wan on average saves companies 20% off their data bills. But the real advantage of SD-Wan is the enhanced security. Call us today to find out how SparkplugIP can secure your data and save you money in the process.
What is the cost of your VoIP platform ?
We offer SIP lines as low as $15.00 per line, with unlimited calling. Our Virtual PBX platform can be hosted or on prem, with cloud seat charges as low as $2.50 per seat.
Testimonials
Real customer reviews
I was really pleased with Sparkplug IP's service. Would definitely recommend you to anyone. Your team did a great job building a custom application platform for our gyms. Red Effects is growing at such a fast pace it is nice to know that we have an IT firm that is proactive towards our growth. 
Sparkplug IP did a great job of upgrading our exchange servers. They truly have a great managed CO-LO service and their helpdesk is very responsive.
Your wireless platform is amazing. Such a great company to work with. Best part is if you have an issue they are one chat, email or call away.
Business Services
SparkplugIP for Business & Healthcare
We understand the complex needs of business, hospitals and healthcare organizations. We are experts at HIPPA and PCI compliance.