[et_pb_section admin_label="section"]
[et_pb_row admin_label="row"]
[et_pb_column type="4_4″][et_pb_text admin_label="Text"]
DIGITAL SIGNAGE
Our digital signage platform not only delivers the best in class quality it connects you with your audience.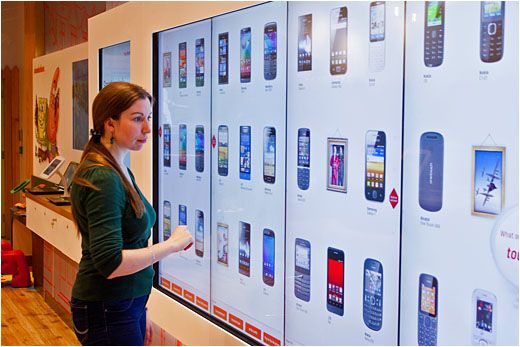 We can customize and interactive display for your company. Our in house development team can provide the expertise you need to interact with your clients and automate tasks. Our next generation platform integrates with wireless devices to give the user a total experience and allows you to automate communications and advertisements.
Interactive signage and automation are changing the QSR industry. We have a proven track record in this industry and have the numbers to back it up.
0
%
Projected Annual Growth
Process
Steps to starting a digital media platform
Step 01: Requesting Information

Request a free trial of our application and meet with one of our client reps to discuss your needs. We can handle the design and deployment. 

Step 02: Trial Phase

Take you time to test our platform and give us feedback on what you would like updated or changed. Our free 30 day trial will give you plenty of time to evaluate our software.


Step 03: Deployment

We can handle the entire deployment, from design to install. Check out our case studies for details on recent deployments.
[/et_pb_row]
[/et_pb_section]