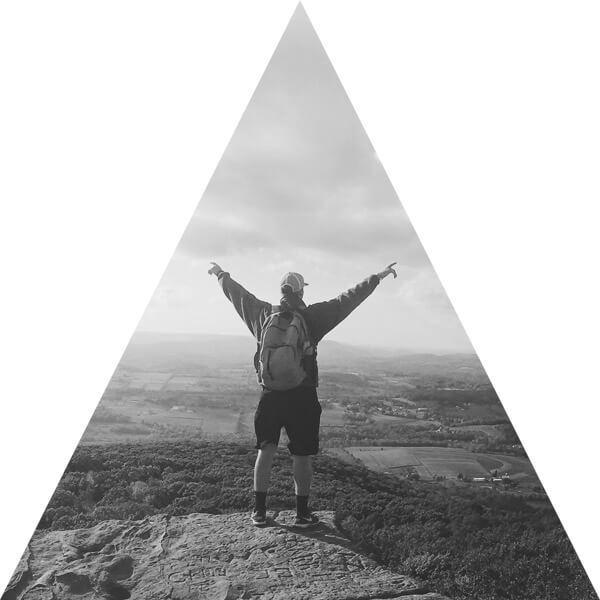 In 2010
Founded Sparkplug IP
Sparkplug IP was founded in 2010 in Grand Rapids, MI. We had one goal in mind and that was to deliver managed ISP services to businesses without the headaches of dealing with large Internet service providers. We partnered with over 30 ISPs to create a global foot print.
Within two years
Developed integrated VoIP platform
Within two years we saw a big demand for VoIP so we created our own dedicated VoIP platform for delivery. This allowed us to use our VoIP anywhere in the world and with any ISP. We saw a dramatic increase in sales and by the end of 2012 we had over 2 thousand VoIP accounts.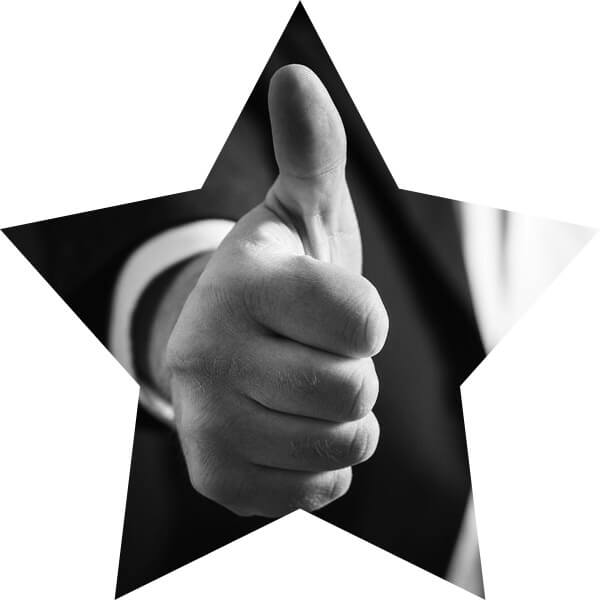 Present
We are here to help you
Sparkplug is now one of the largest managed services providers in the nation. We have added a large number of services to our delivery network, including SD-Wan. We have grown to over 25 employees and have built a nationwide delivery network for all of our services. The future is bright and we continue to ignite the industry with innovated changes.